Supercharge your sourcing process
From spot bids to complex procurement sourcing projects involving direct materials, customers achieve results fast.
Complete visibility of your sourcing activities
With a clear and easy-to-follow process, consolidate all your tenders in one place with a leading eSourcing solution, resulting in greater visibility and measurable savings
Speed up sourcing processes
Flexible scoring and clear supplier bidding criteria ensure you've got a wealth of options to accelerate sourcing and drive down costs with strategic sourcing solutions
Optimal Supplier Selections
Have confidence in your supplier selection process, every time, for all procurement sourcing activities.
Initiate your sourcing events quickly and efficiently
Our eSourcing software drastically reduces the time it takes for you to run sourcing events with customizable documents and templates. Issue an RFP at the push of a button. This is followed by a robust approval process which will ensure you improve compliance.
Request for a demo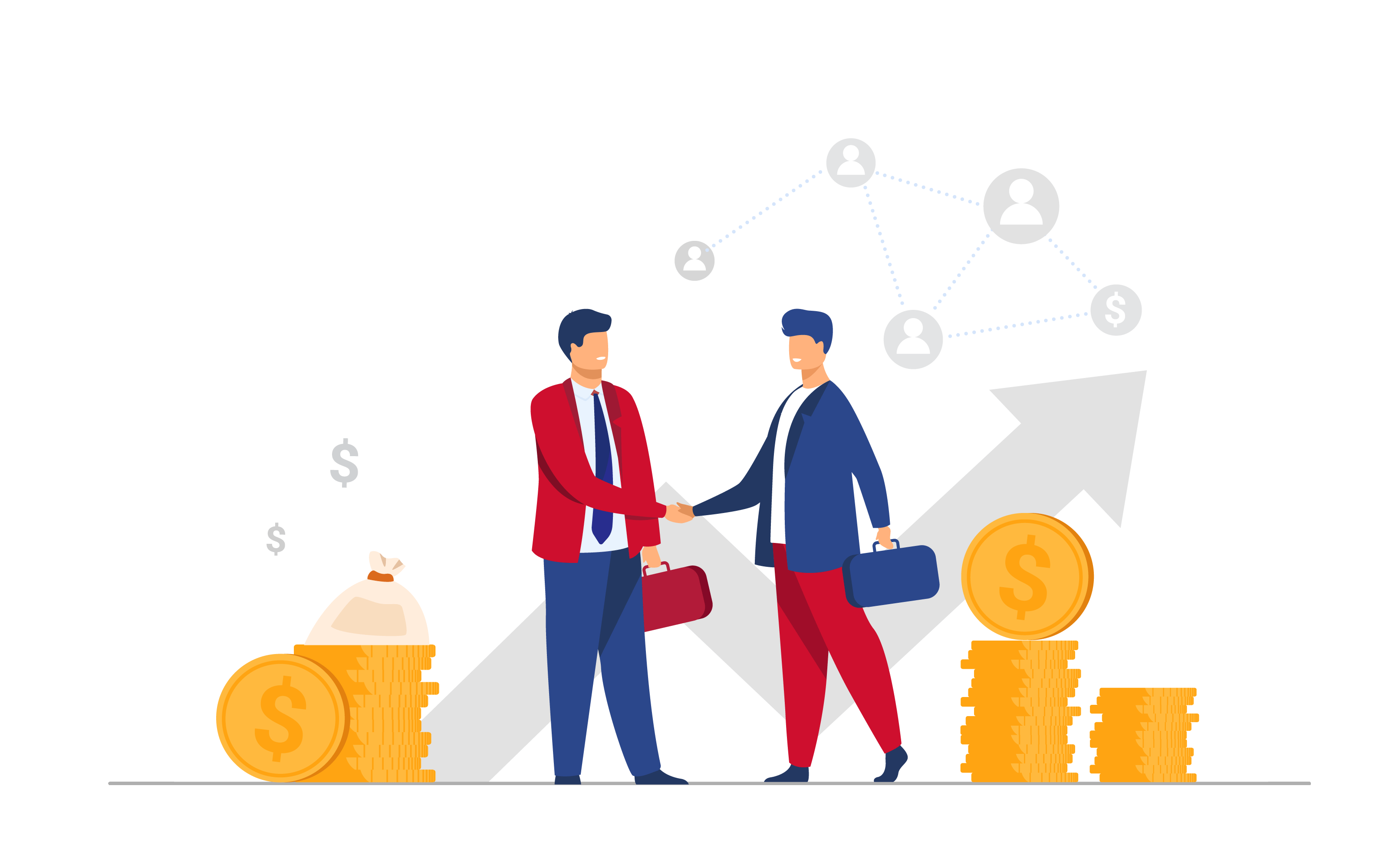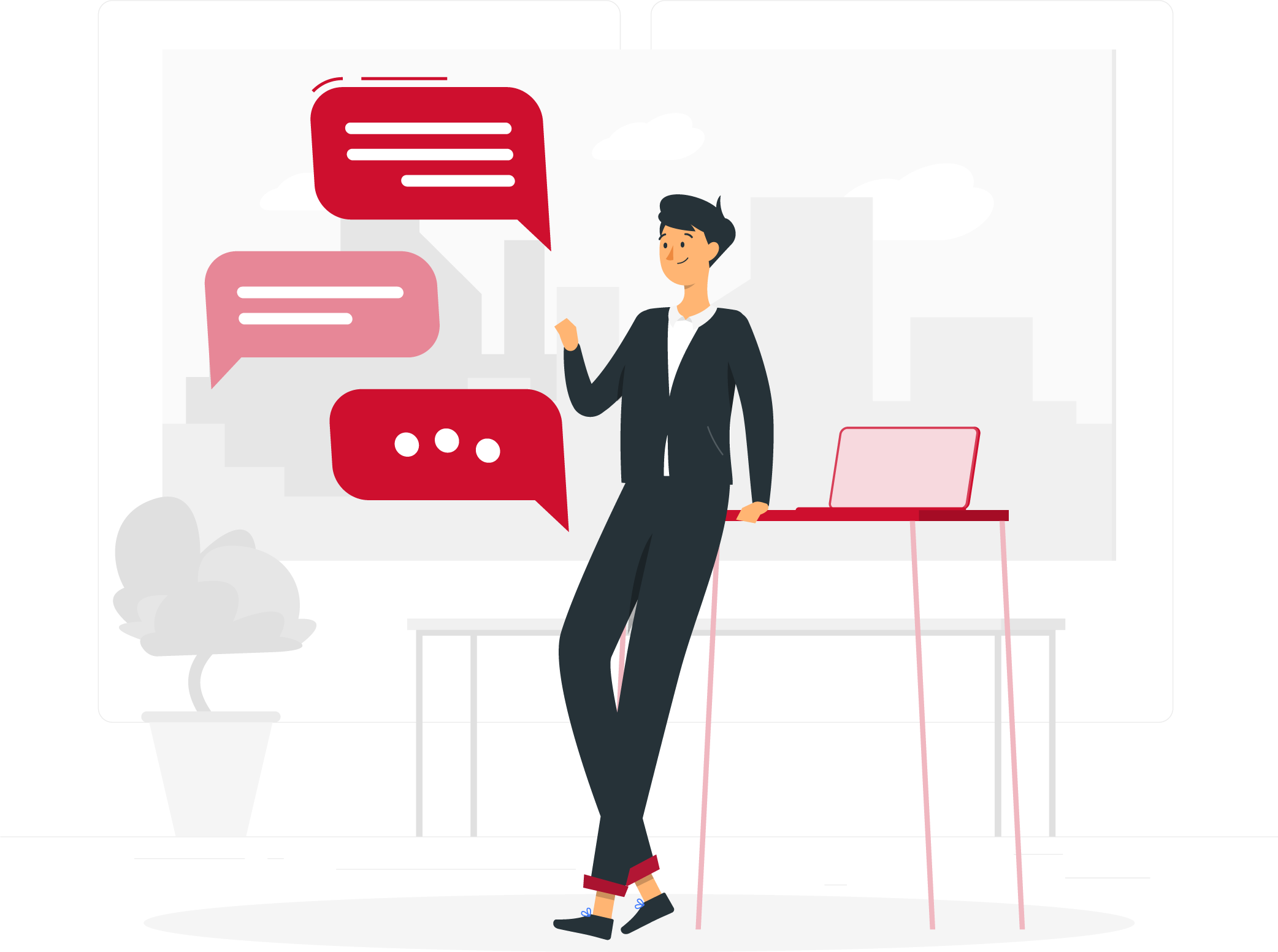 Help your suppliers respond to an RFP rapidly
Eliminate manual data entry errors and boost the breadth of data you capture when inviting suppliers to tender. Vendors will be invited to use Our sourcing software to issue their proposals on our online portal, giving you crucial details such as risk metrics, accreditations, and much more.
Request for a demo
Detailed analysis tools to understand spend
Use strategic sourcing software to scrutinize your sourcing with detailed reporting. First, Our Sourcing Solution helps you evaluate responses to tendering. Then, after running your sourcing event, automated analysis helps you discover savings with the opportunity to drill down into greater detail.
Request for a demo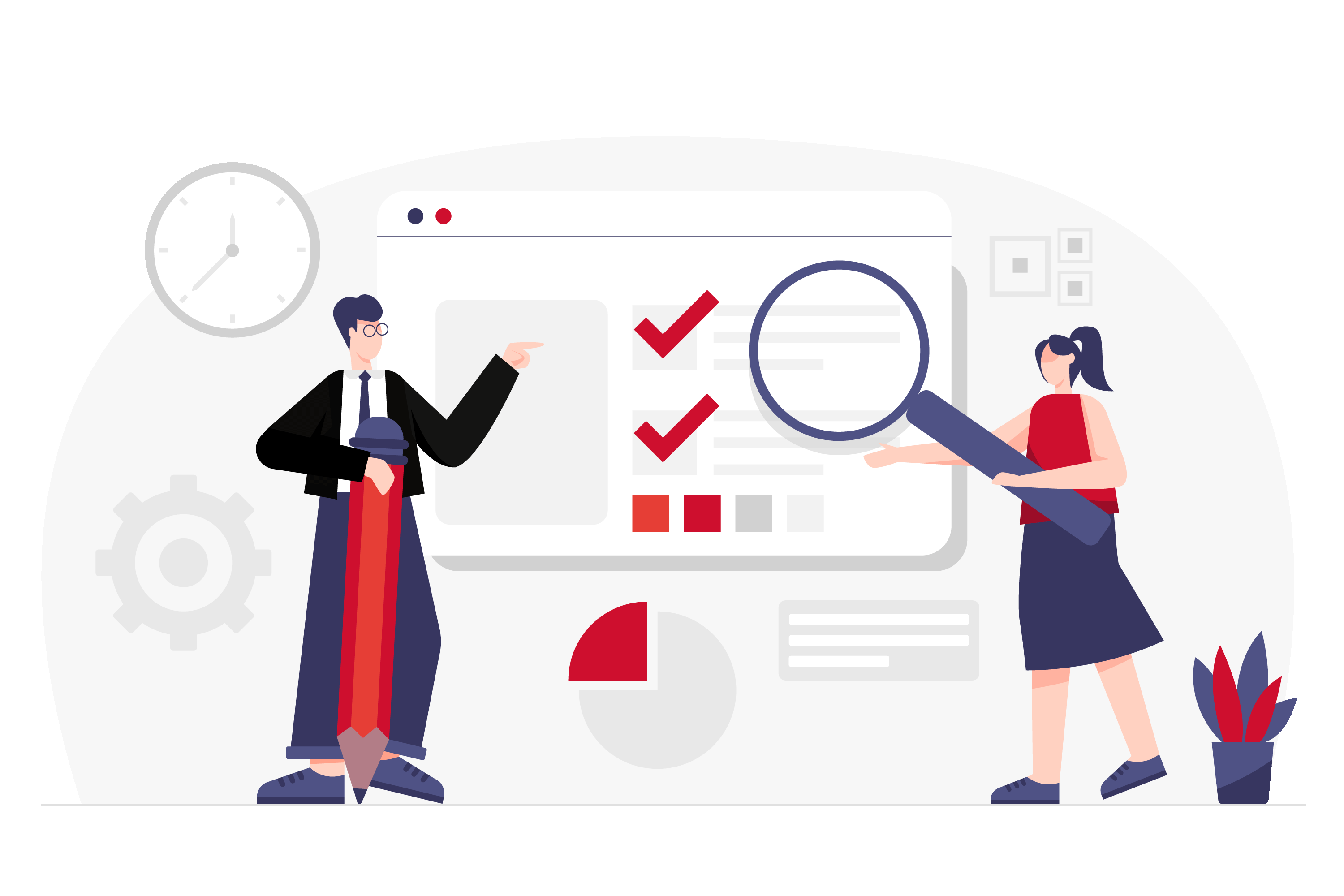 See our software in action.
Schedule a free demo today