With our unparalleled product knowledge, technology expertise and experience across industries, our IT services provide software solutions have enabled our clients to implement distinguishing best practices across multiple industries.
Learn More
Contact us
We Brings it all together
DM World delivers industry-specific, technology solutions that help our clients to better compete and take market share in their sectors. Our practice teams have provided thousands of advisory, project and support solutions to mid-tier to enterprise organizations across a vast number of industry sectors. Here are just a few.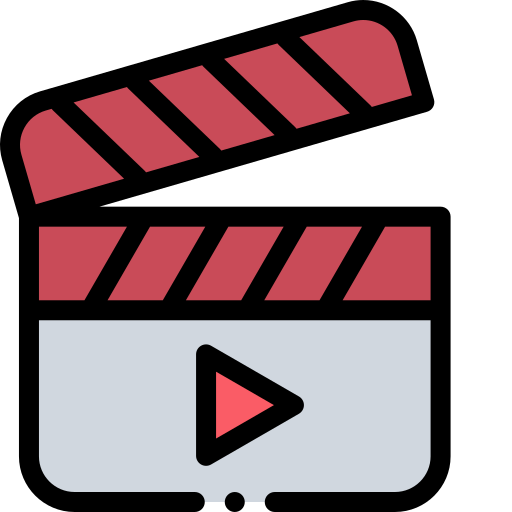 Media and Entertainment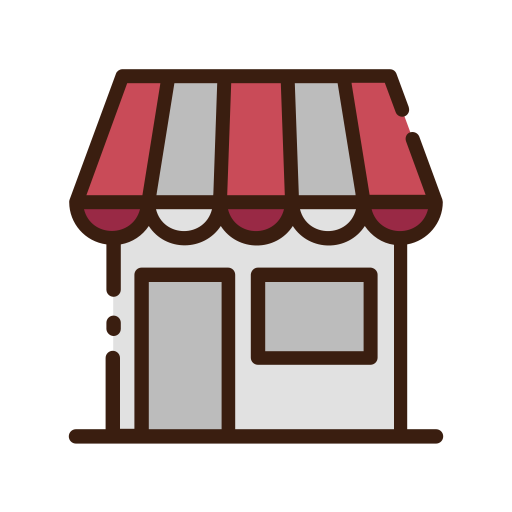 Retail and Consumer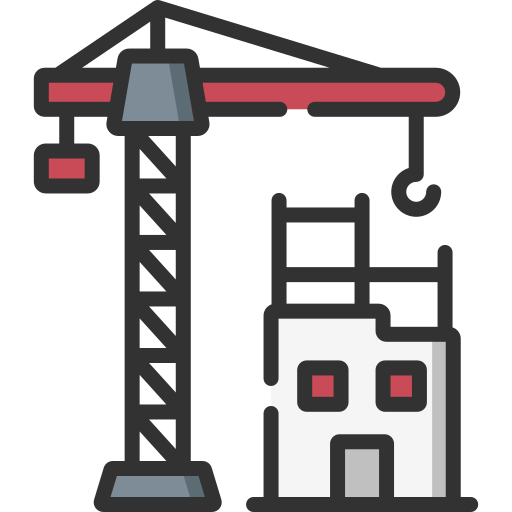 Construction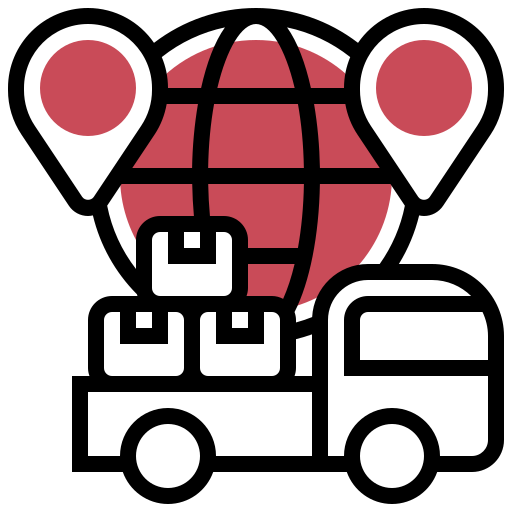 Trading Distributions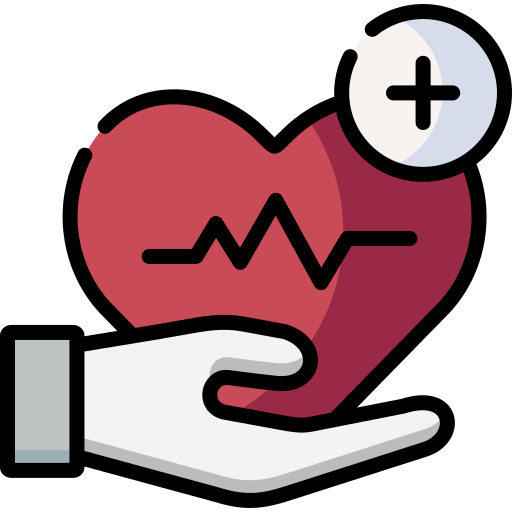 Health Care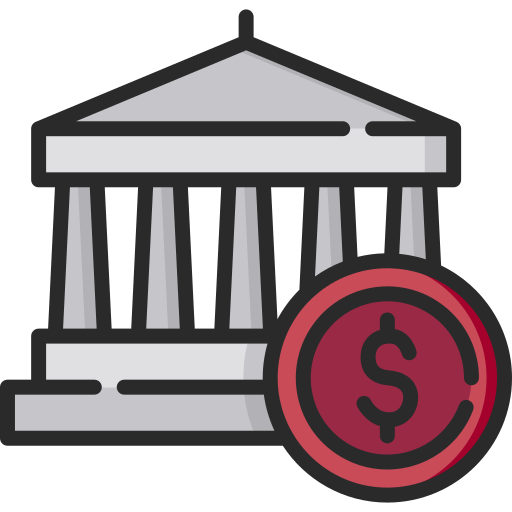 Banking, Financial and Insurance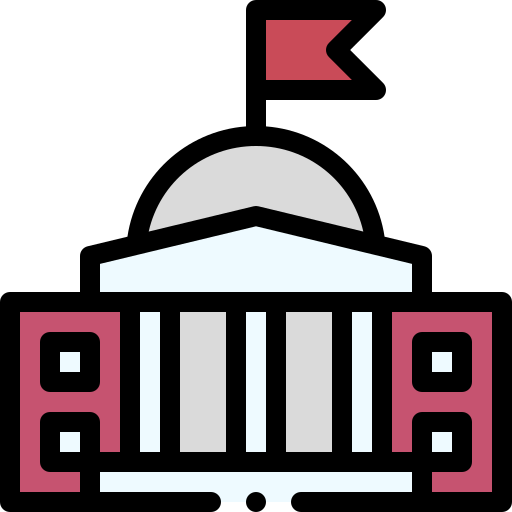 Public Sector and Government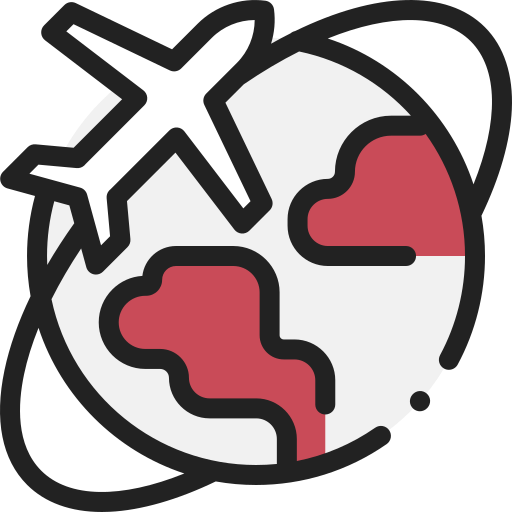 Travel & Hospitality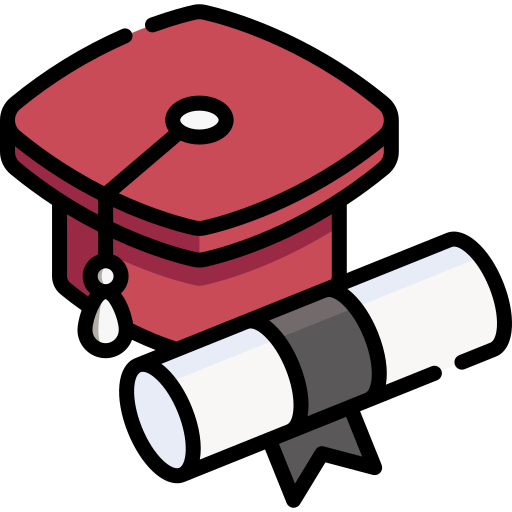 Education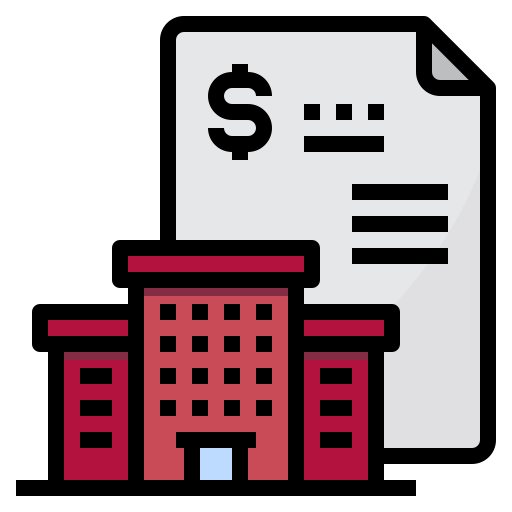 Real Estate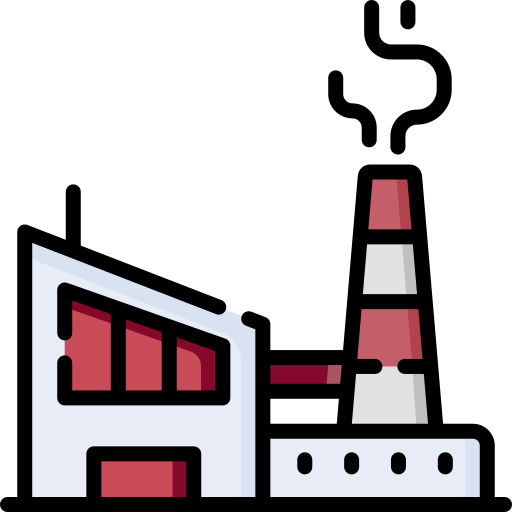 Manufacturing & Industrial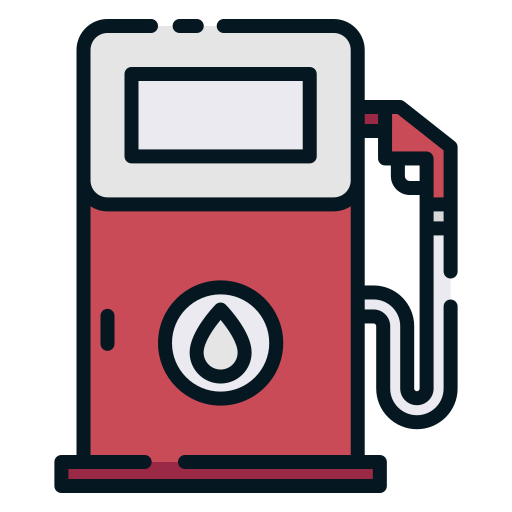 Oil and Gas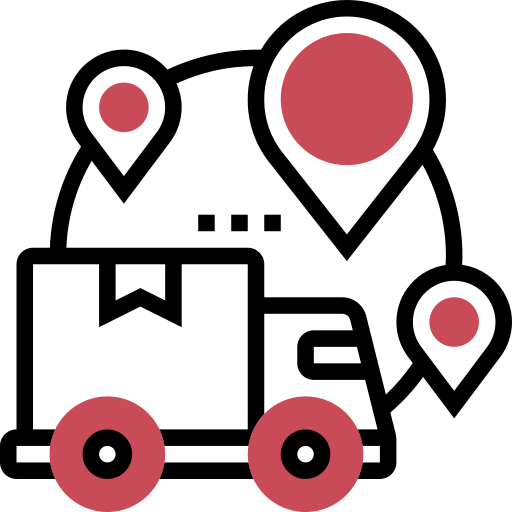 Transportation and Logistics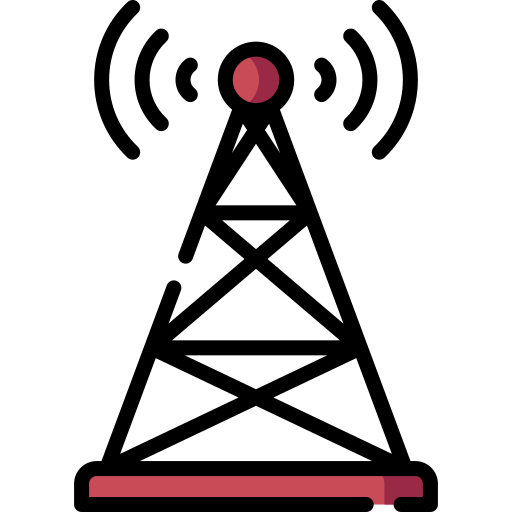 Telecom