 Computer Aided Facility Management (CAFM) Applications
Changing traditional, tactical facilities management towards more smarter, predictive facilities experience. By empowering people and machines to achieve their highest level of efficiency with our advanced CAFM solutions.
Discover More
Contact us for a free demo
Your chance to be in charge across building operations lifecycle, in one place
With a wide range of capabilities, Our HR Software will change the way you work.
Operational Readiness
Chart your path to a fully connected portfolio with a powerful backend
Manage
Get the efficiency of a single command and control center across your O&M
Optimize
Sustainability embedded right into your routine FM Operations.
Control
Automate and control real-time operations with 'zero' complexities
Engage
Stand out for transparency, and best-in-class client services
Integrates with your existing building systems and software
From BAS to sensory platforms to business apps, connect with existing systems and discover new ways to improve your portfolio performance.
Request for a demo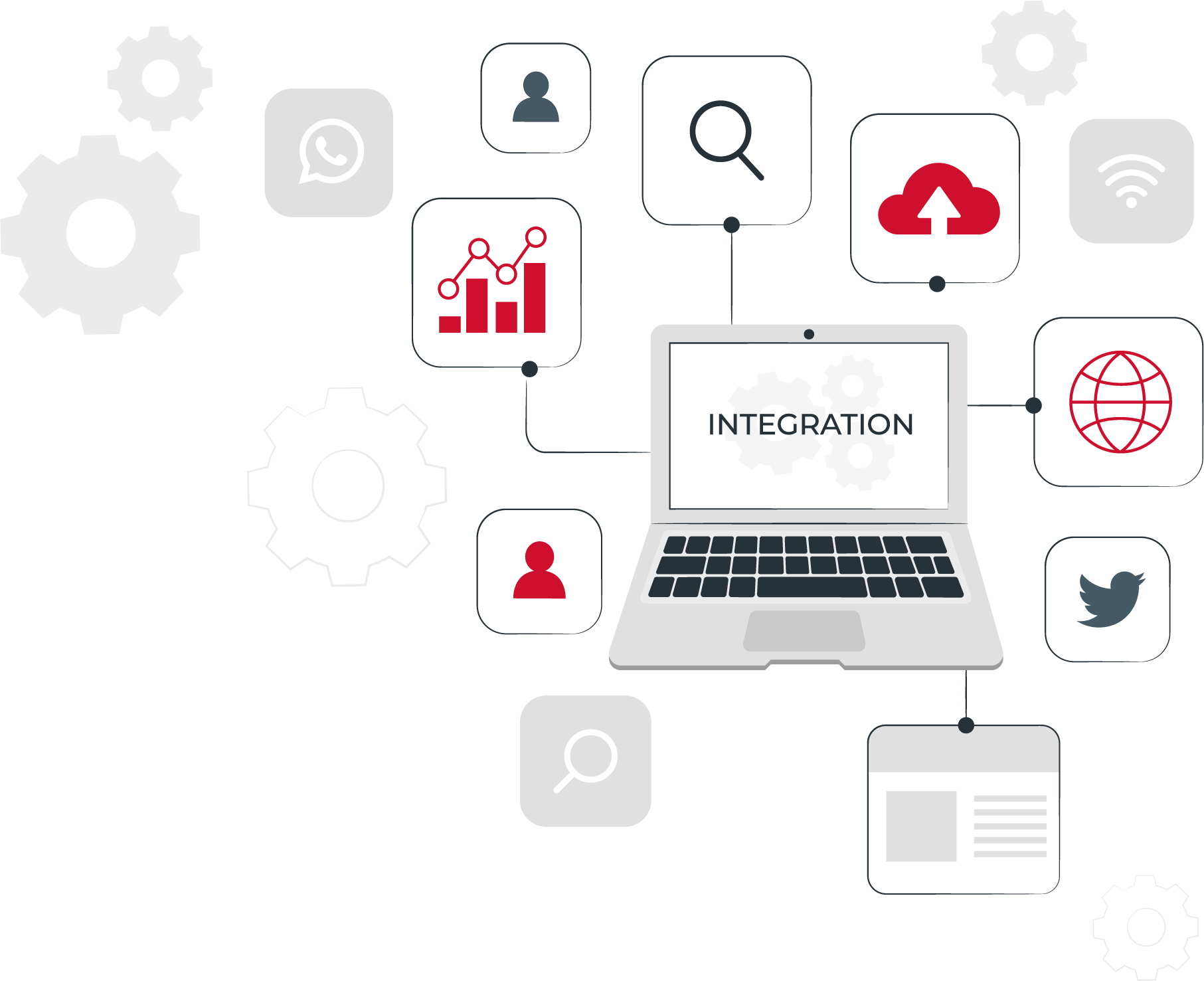 Easy to use & widely adopted, across industry verticals
Each building portfolio is like a snowflake—slightly different than the others. Our solutions are flexible and modular to improve operating margins across real estate verticals.
Request for Free Demo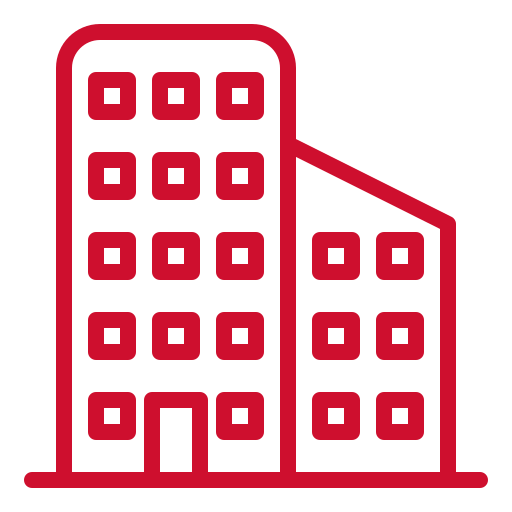 Commercial Properties
Get a single view of portfolio operations & maintenance and align performance with agility.

Corporate Enterprises
Maximize space and asset utilization that contribute to excellent occupant experience.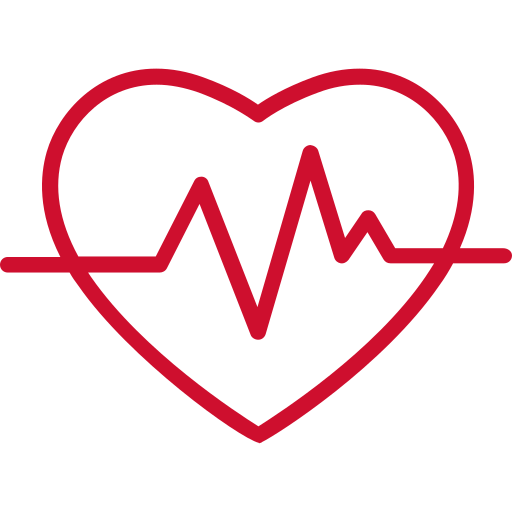 Healthcare
Digitize and automate your healthcare facility operations to optimize maintenance costs, prevent and predict equipment failures.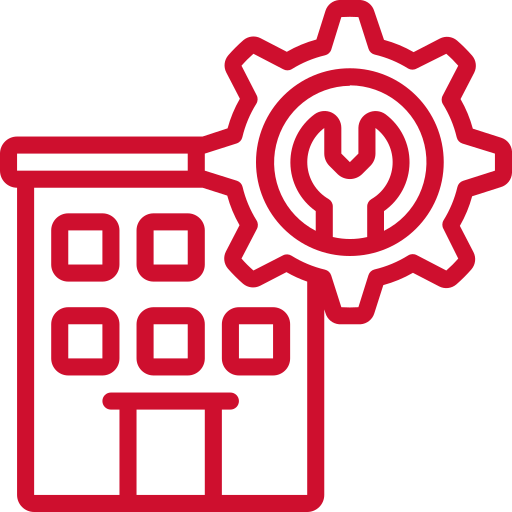 FM Services
Benchmark and maximize your workforce efficiency with contextual insights.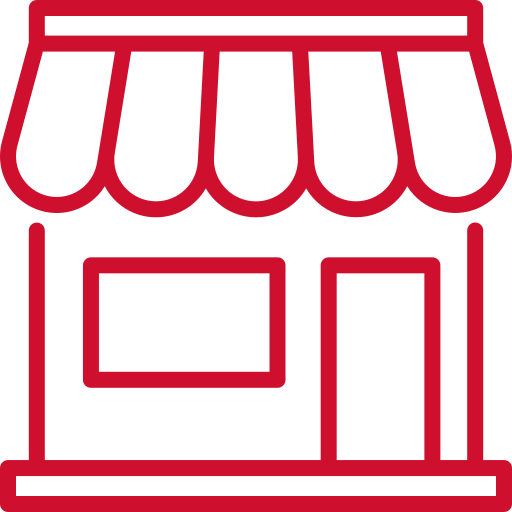 Retail
Access data insights from your ecosystem to make accurate decisions and out beat your competition. Future-proof your buildings today. See our software in action.