Delight your customers with effortless customer service
Solve inquiries faster and personalize conversations with intuitive & collaborative support.
Faster service delight
Make it easy for agents to work collaboratively and provide speedy responses to customers. Prioritize, categorize, and assign tickets to the right agents and deliver customer delight.
Intelligent automations
Automate agent workflows and resolve routine questions with bots and AI. Say good-bye to mundane processes by learning from past tickets to proactively suggest new resolutions.
Intuitively collaborative
Fuel teamwork and collaboration to solve issues faster. Rapidly engage teammates for discussions right inside tickets that retain visibility and deliver consistent customer care.
Delight customers everywhere
Simplify multi-channel ticketing, provide intuitive customer portals, deliver faster resolutions with contextual insights and make support delightful for agents, customers, and admins.
Request for a demo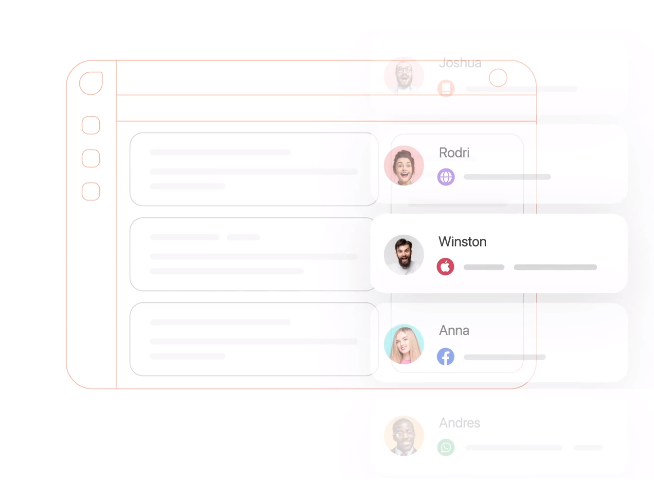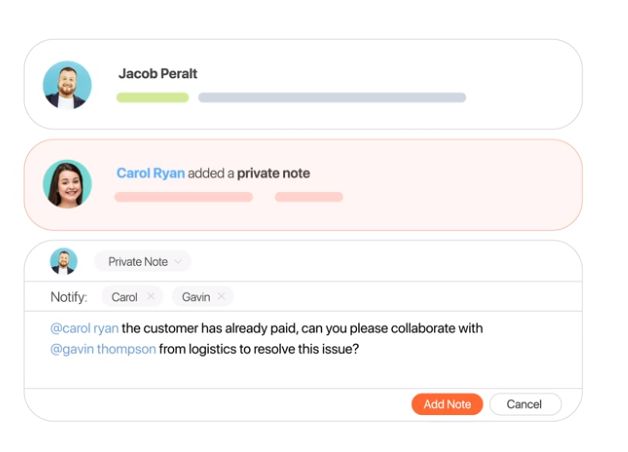 Bring teams together in the future of hybrid work
Bridge the gap between service and operations management to improve reliability. Prevent critical issues by identifying the right alerts, collaborate with context, and deliver enhanced end-user experience.
Request for a demo
Have more meaningful conversations
Superpower agents with unified customer profiles, prescriptive next best actions, and workflow automation to reduce repetitive tasks and accelerate service delivery.
Request for a demo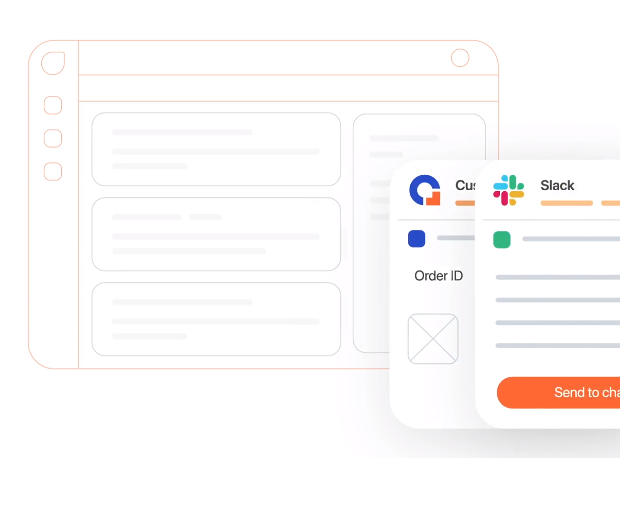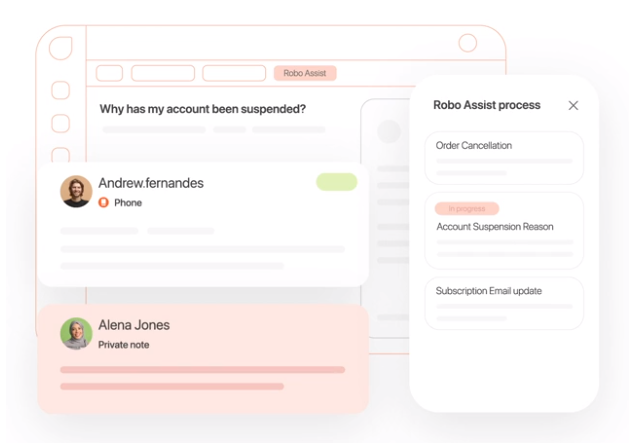 Unite your teams around the customer
Work smarter and boost productivity with powerful collaboration tools. Engage the right experts to solve complex inquiries and collect best practices.
Request for a demo
Empower your field service team to consistently offer delightful service experiences with automated scheduling and routing, easy access to customer information on a mobile app. Engage customers through real-time updates via conversational bots.
Request for a demo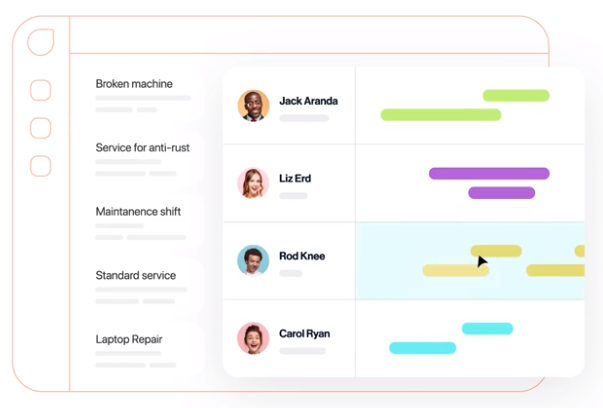 See our software in action.
Schedule a free demo today