Why should I use safety management system software?
Our safety management solution is used by a wide range of industries including aviation, manufacturing, retail and food. Our safety management system software combines the disciplines of quality, safety and risk management with real-time performance monitoring to ensure you can demonstrate a completely proactive and anticipative approach to operational activities.
Hazard identification
Anticipate and prevent accidents and problems to ensure safety across the board.
Effective reporting system
Reduce insurance premiums by demonstrating control of risk.
Ensure compliance
Avoid the financial consequences of non-compliance including fines and lost revenue.
Protect your brand
Protect your reputation and brand and ultimately your business.
Make your business fitter, faster and stronger
A robust quality management system (QMS) is the difference between a good business and a great one. Our quality management solution is designed to provide you with a quality-centric culture focused on continuous improvement. Information is shared and connected. Processes are automated and standardized. And compliance becomes natural, invisible and intuitive.
Complete overview of quality-related activities
Centralise your quality management system and unlock complete visibility within a collaborative cloud-based QMS platform.
End-to-end analysis of quality information
All quality management system data, from document approval times to audit findings, is recorded for analysis, enquiry and continuous improvement.
Integrated quality management processes
Connect your colleagues with standardized repeatable world class processes. Construct bespoke workflows to handle and track actions to completion.
Comprehensive records for complete compliance
Full audit trail functionality gives you complete and demonstrable control of your quality system. Every system action is tracked and timestamped.
Build an integrated, digitized and world-class QMS to empower your business
empower your business with our quality management system software.
Request for a demo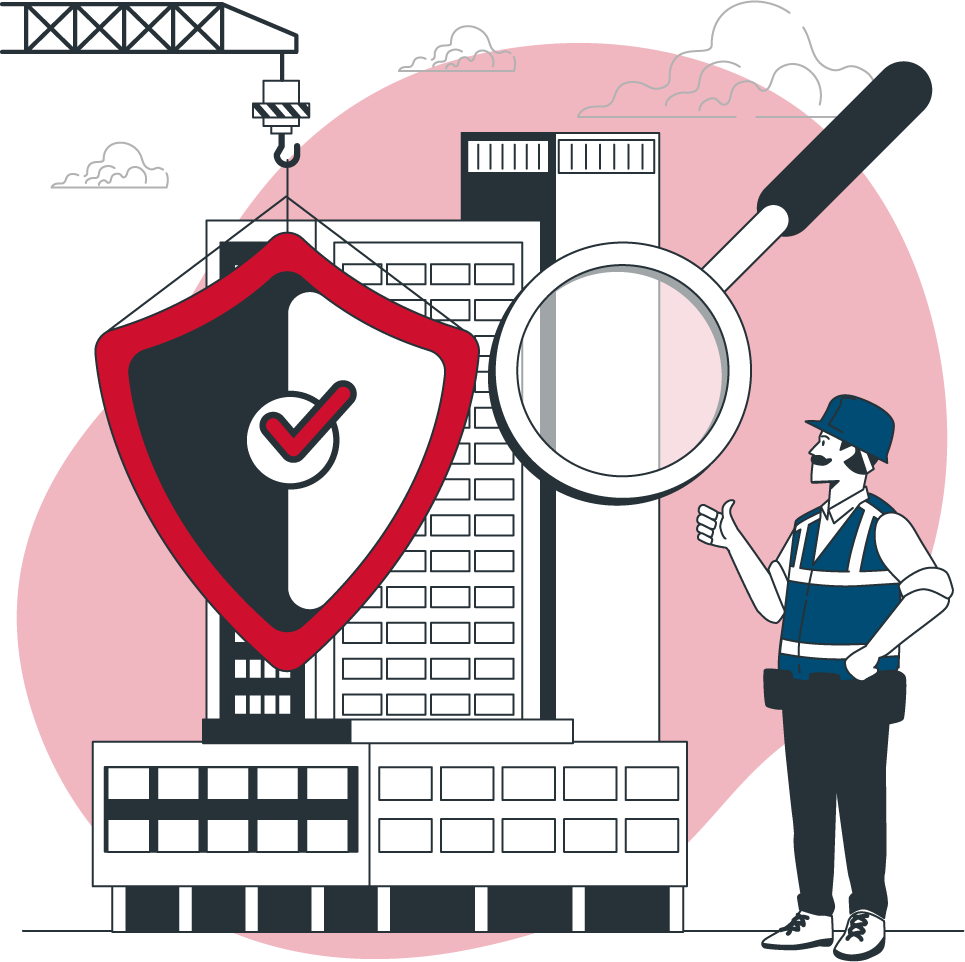 Get an hands on experience with our most advanced HR Application.