 Creating highly scalable globally competitive omni-channel commerce
Our eCommerce platform has been architected with a core engine concept across multiple categories and business models and it allows for great degree of flexibility to customize the product offering based on client needs
Custom Developed UI/UX
We provides user friendly & customized UI/UX as per business.
Order Fulfillment
Our solution provides customized & easy to use for pick pack functionality.
Affiliate Marketing
We ensures that there is seamless integration with different Affiliate partners and product/Order Management are automated across various channels.
Store Inventory Integration
Allows you to show and access the products inventory at store or location level..
Omni Channel & Mobile Capabilities
Access through various channels like Web, IVR, Call centre, Devices, Mobile (as Apps or as Mobile access).
Integrations
Integration with GitHub and GitLab enables the high-velocity modern DevOps teams to optimize speed and works efficiency across IT functions
B2B, B2C & Marketplace
Complete flexibility to model the solution as per your business requirements.
Provide Global Platform
Gives your business a global platform through various channels. This will help your business to get recognized globally.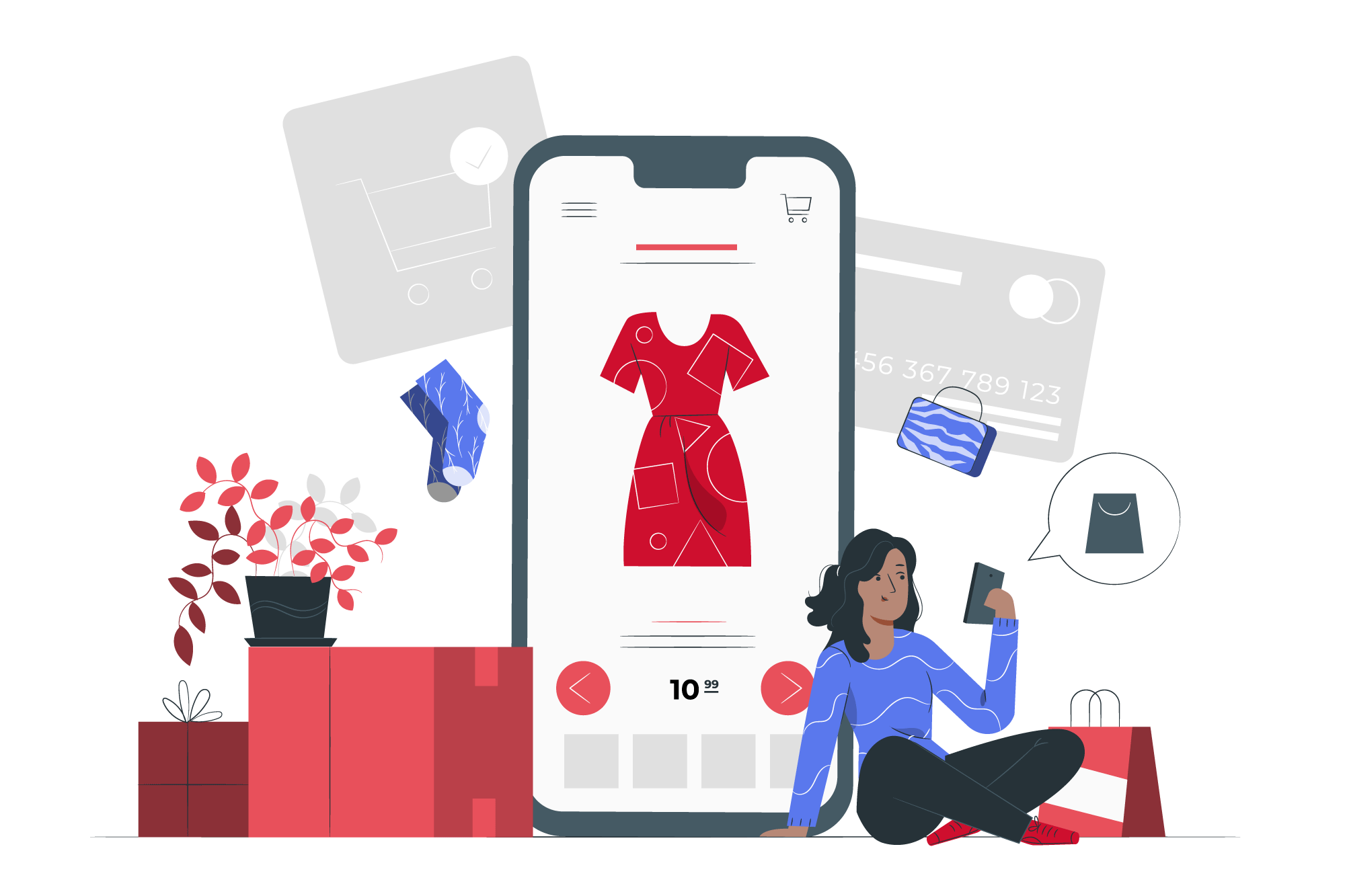 End-to-end eCommerce solution
Our eCommerce platform is one stop shop for acquiring a world class globally scalable technology platform, while also being able to receive an entire boutique of managed services like Website Design, Technical Support, Hosting, CDN, Digital Marketing and Logistics, which helps businesses to go Online within the shortest time and with complete confidence in the ongoing support and sustainability of the solution.
Request for a demo
Integrate with all kinds of ERP solutions, integrate with your Affiliates / Aggregators & other 3rd party solutions like Logistics, Loyalty programs, Augmented Reality etc.
Request for a demo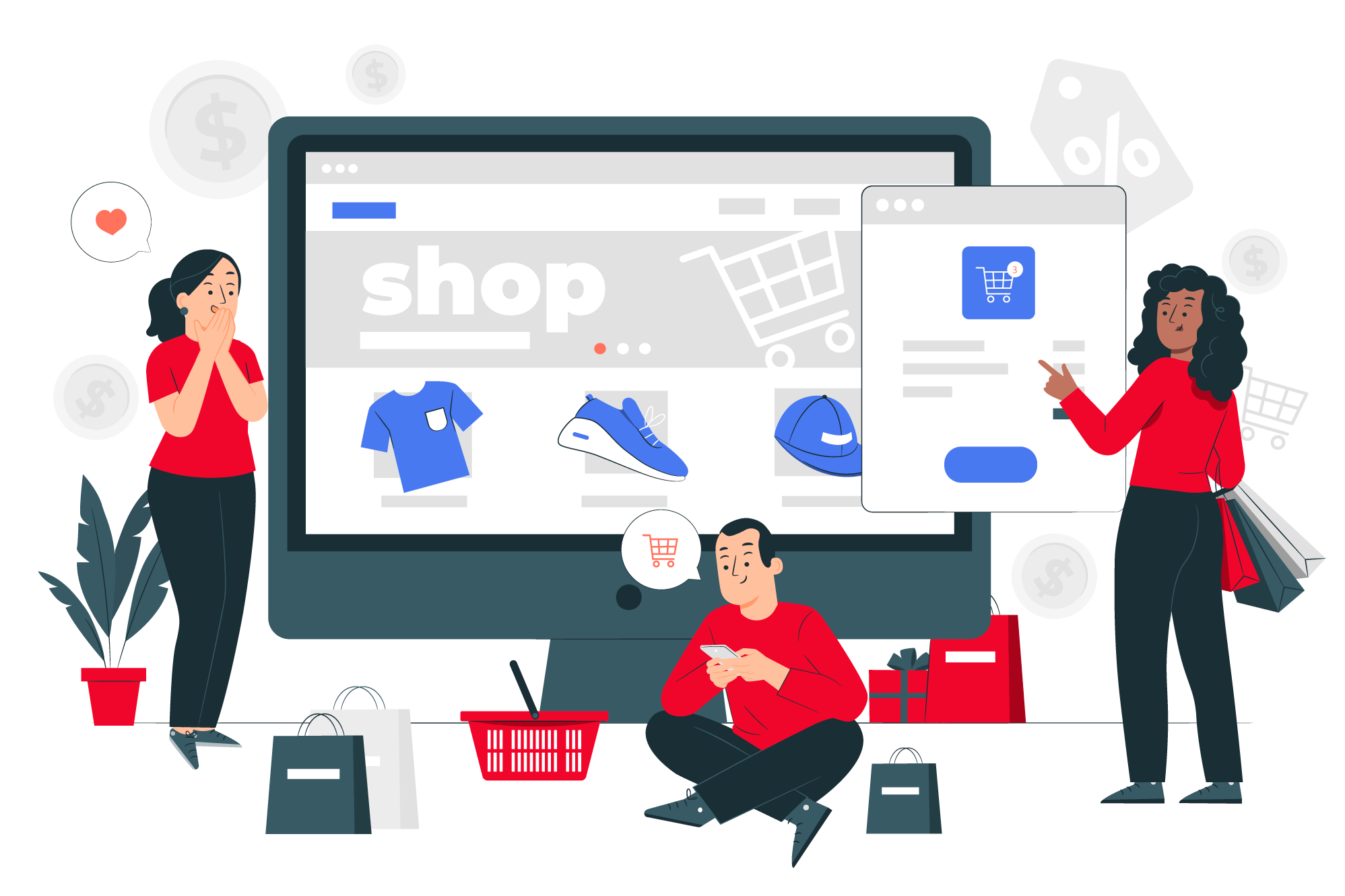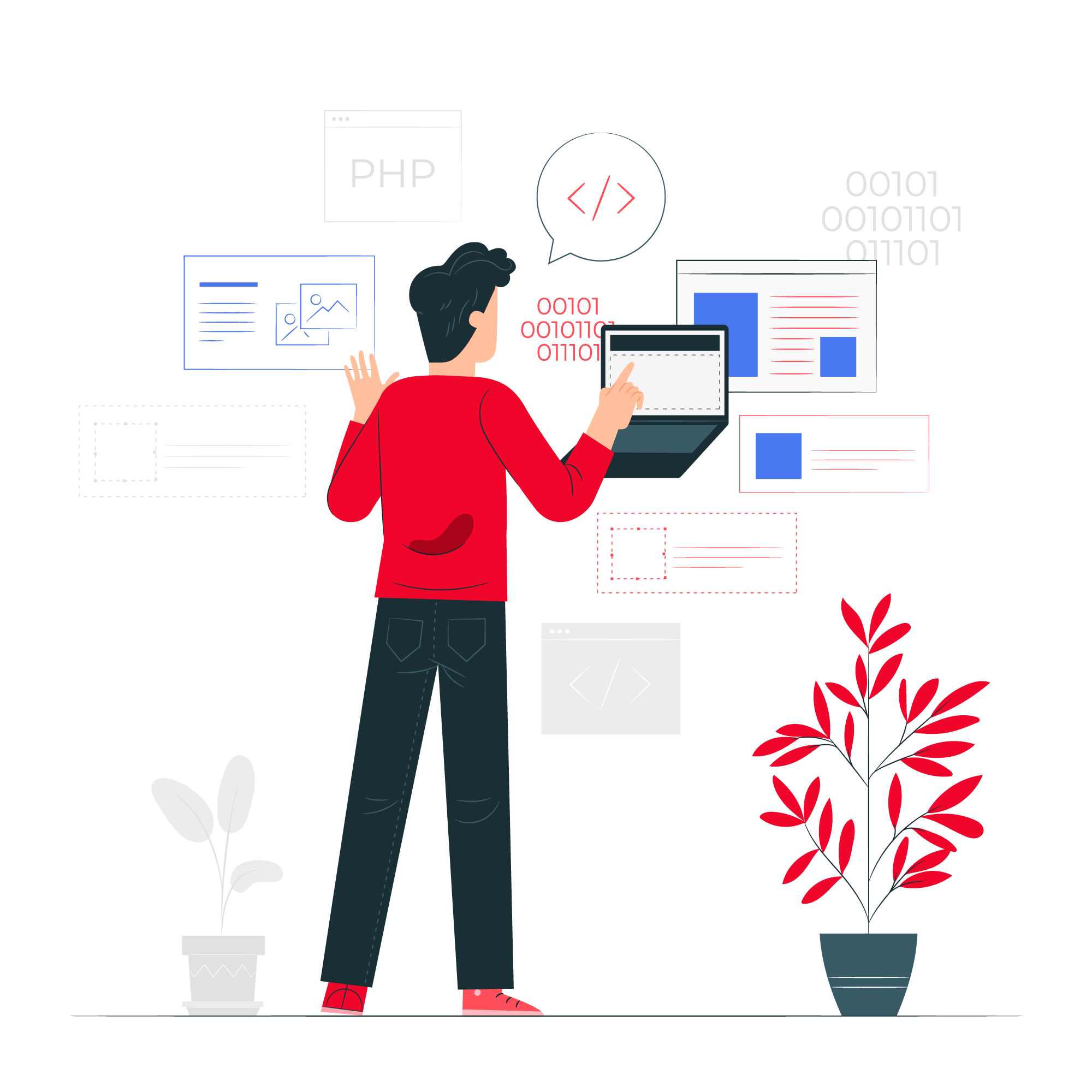 Fully customizable solution to suit your business definitions.
Our real expertise is to custom develop solutions based on product category, business structure & geography. Our eCommerce Platform has capabilities to offer solutions across all business models i.e. B2C, Market Place with high complexity, B2B, B2E, C2C and B2B2C.
Request for a demo
Truly omni-channel capable.
Our eCommerce solutions are completely Omni channel enabled and creates for a seamless experience for our client customers both online and offline.
Request for a demo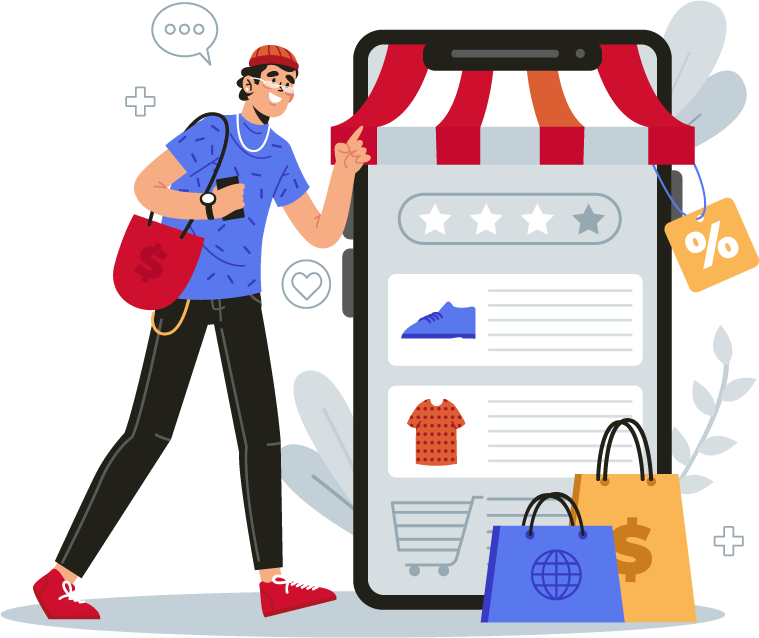 See our software in action.
Schedule a free demo today