Robust platform built for seamless auction process
For enterprises to run their strategic sourcing smoothly through e-auctions, We brings a complete Auction management platform that provides end-to-end services right from pre-auction to post auction. Our robust auction management platform perfectly adapts with market growth, diversity & customer needs with its unique intuitive and flexible modules.
Multi-Hierarchy (Any number of level)
Completely Flexible Product Defnition
Real-Time Auction Depth Broadcast
End to end digitization of the entire procurement cycle.
Our e-Auction platform helps organization to discover desired partners and best price for goods in the shortest and easiest way possible. Along with a marked focus on transparency at every stage of the auction process, we offer sellers a strategic tool to maximize revenue through a competitive bidding process ensuring maximum value for all parties.
Request for a demo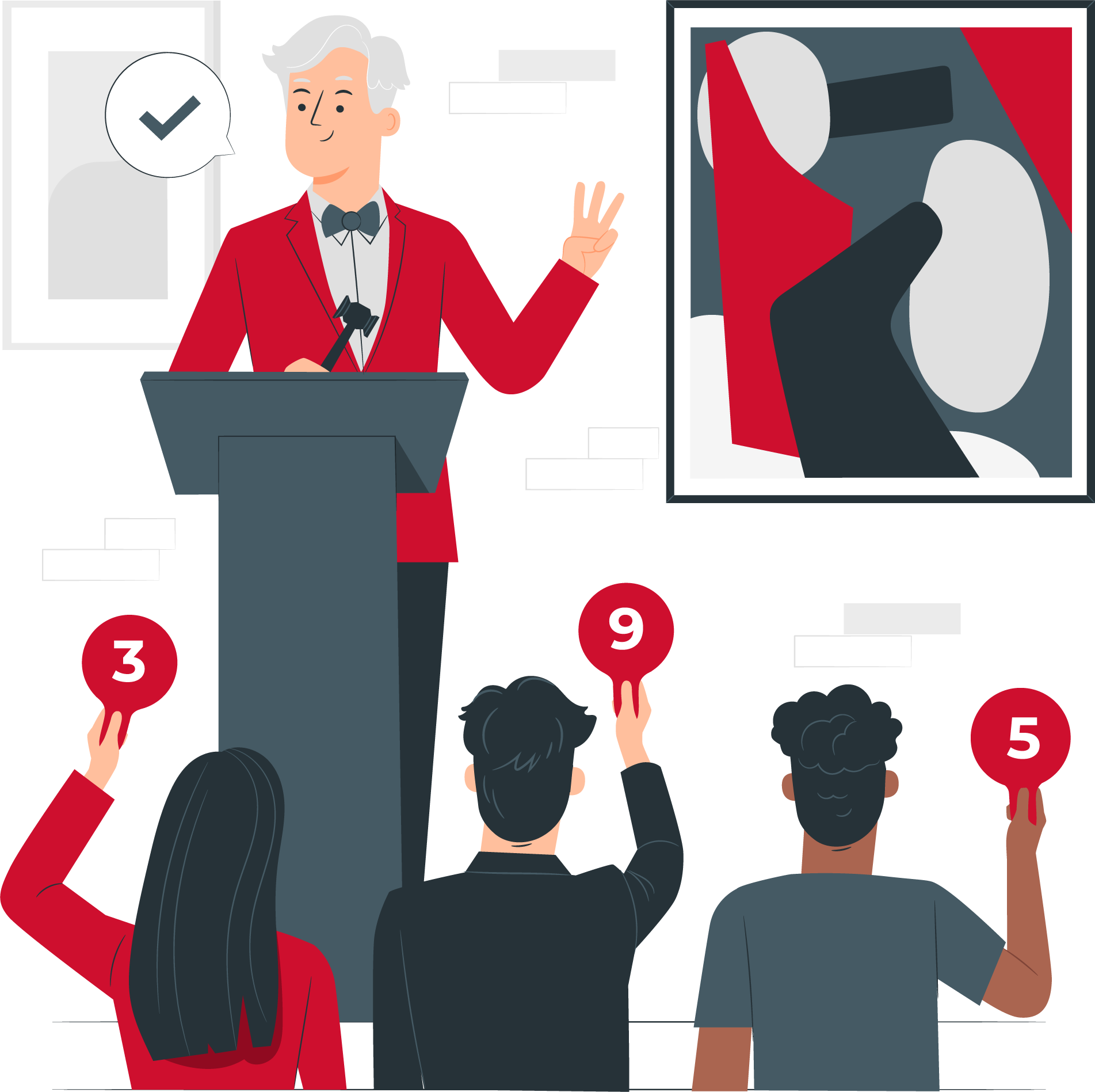 Reverse Auction
Reverse Auction is the best practice across corporate landscape to automate the negotiation process with suppliers and to drive the best market price of materials. Our e-Auction Solution conducts real time, online reverse auction between a single buyer or organization and pre-qualified suppliers. Suppliers compete by presenting bids to the buyer for the supply of goods or services with prequalified and predefined specifications.
Forward Auction
We offers Forward Auctions where a single seller offers goods/services for sale, with multiple buyers competing to buy the goods/services by bidding the best price upward. You can use the forward auction tool for auctioning everything from automobiles, real estate, machinery, etc. A forward auction is utilized on a consumer end for sales of goods and services of all types.
Increased efficiency in the market
Less chance of human error during bid transcription and importation.
Rapid downward price pressure with a price reduction.
Real-time negotiation with a large pool of suppliers.
Reduction in the cycle time: set-up and completion of the Auction within 48 hours*
Vendors/Suppliers get improved access to new markets and new competition.
Increased buying and selling reach
Suppliers get a level playing field in which small businesses can effectively compete.
Suppliers receive more information, receive it faster, and benefit from a quicker award decision.
Immediate feedback and clarity to suppliers regarding their position in market relative to other suppliers.
Better communication and data accuracy builds more confidence in the buyer's goal resulting in stronger participation.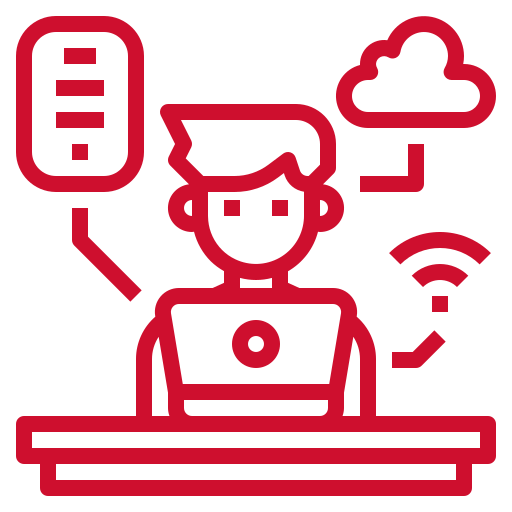 Reduce Administrative Burden
One of the main advantages of the e-Auction is "reduced bureaucracy"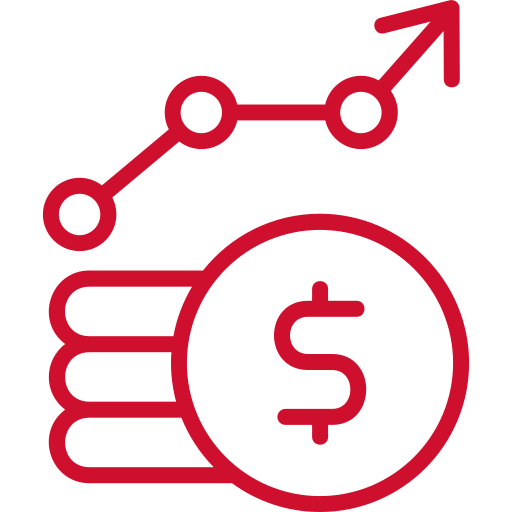 Enhance Value for Money
The ability of the market to bring buyers and sellers from global arena together in an open environment.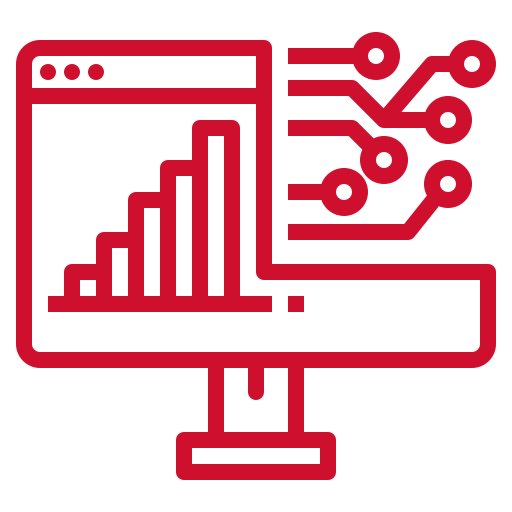 Advance Modernization and Digitization
Integrate digital technologies, and replacing paper-based procedures.
Increase Competition
Improves process consistency and creates fair competition for new and incumbent bidders Optimize your organization's purchase. See our software in action.
Schedule a free demo today