 Dispatch and Vehicle Management Solutions
Enables companies to track their fleet in real-time, analyze the data and come up with insights to take strategic decisions
Discover More
Contact us for a free demo
Enable end-to-end visibility with our intuitive fleet tracking solution
Serves the visibility needs of enterprises, on-ground drivers, and customers on one platform!
Seamless Integrations
Built on top of RESTful APIs & is already integrated across various third-party systems.
Continuously Learning Algorithms
Our ML and AI algorithms are continually improving, both from real-world data and global technological advancements.
Operates at scale
Instantaneously process batch sizes of the magnitude of several thousand orders, with top-notch accuracy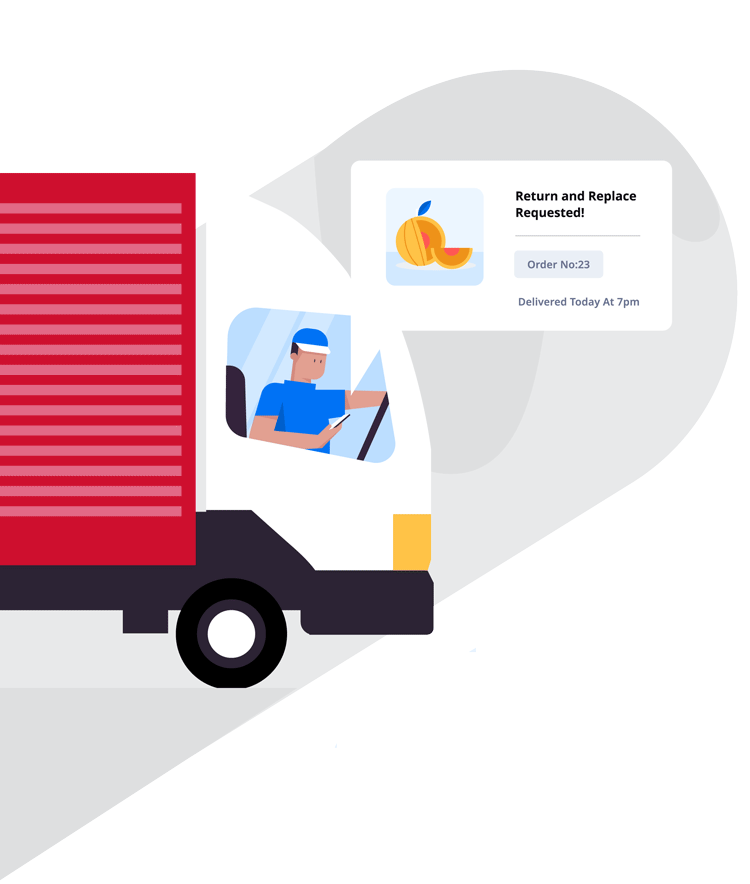 Visibility for all with fleet management software
Our Fleet Management platform provides the LiveView Dashboard for enterprises to track their on-ground drivers, a On-The-Road application to help drivers go about their daily tasks, and a white-labeled via.sh shipment/order tracking link for end customers. Via.sh links can also be used to collect valuable customer feedback.
Request for a demo
Simplified Fleet Tracking Software LiveView Dashboard
AI-powered control tower application provides real-time visibility of fleet movement, shows health & progress of tours, and alerts in case of SLA breaches to the fleet managers. Enterprises can get task-level and tour-level visibility along with map and timeline views for quick action in case of deviations and potential SLA breaches. Companies can also do easy re-sequencing and modifications to tasks so as to ensure customer delight.
Request for a demo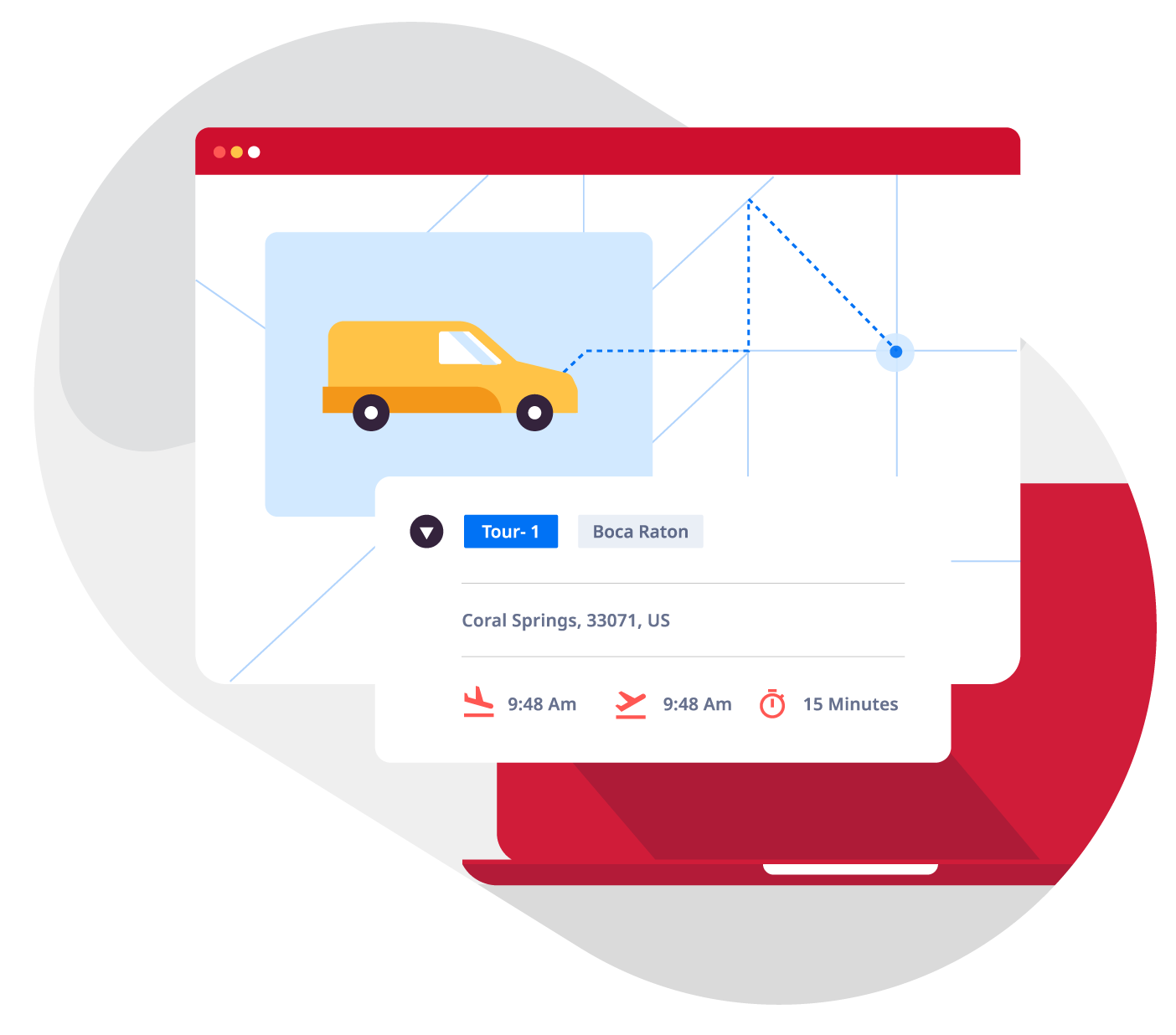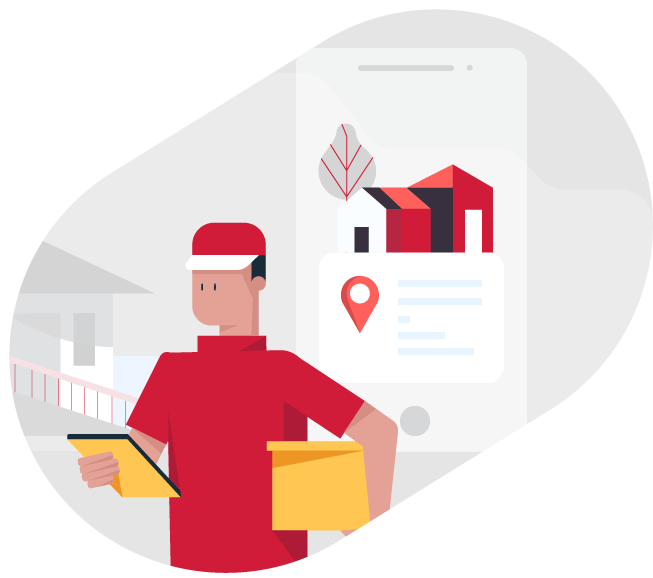 An intelligent driver app available on both Android and iOS platforms. The app will handle all things delivery for the driver, from rescheduling, navigation, to scanning the parcels using the E-PoD.
Request for a demo
Fleet Maintenance Software Enables Seamless Insights and Analytics
Enterprises can obtain custom reports like route history & driver performance, fleet intelligence, mileage metrics, idling & stoppage reports, and driver behavior, to identify recurring patterns and take strategic decisions to ensure a delightful customer experience.
Request for a demo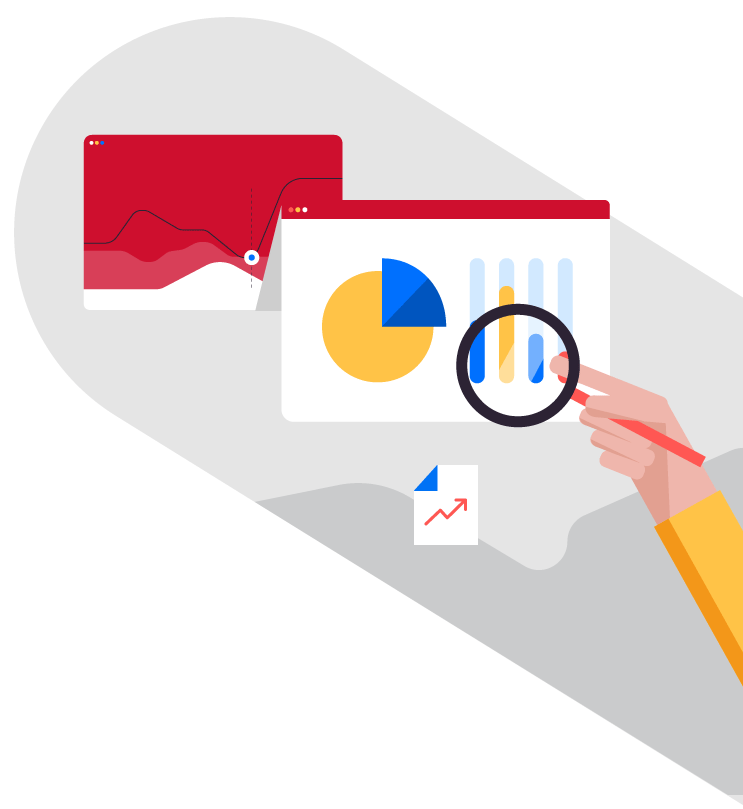 See our software in action.
Schedule a free demo today